İSTANBUL PENDİK RENT A CAR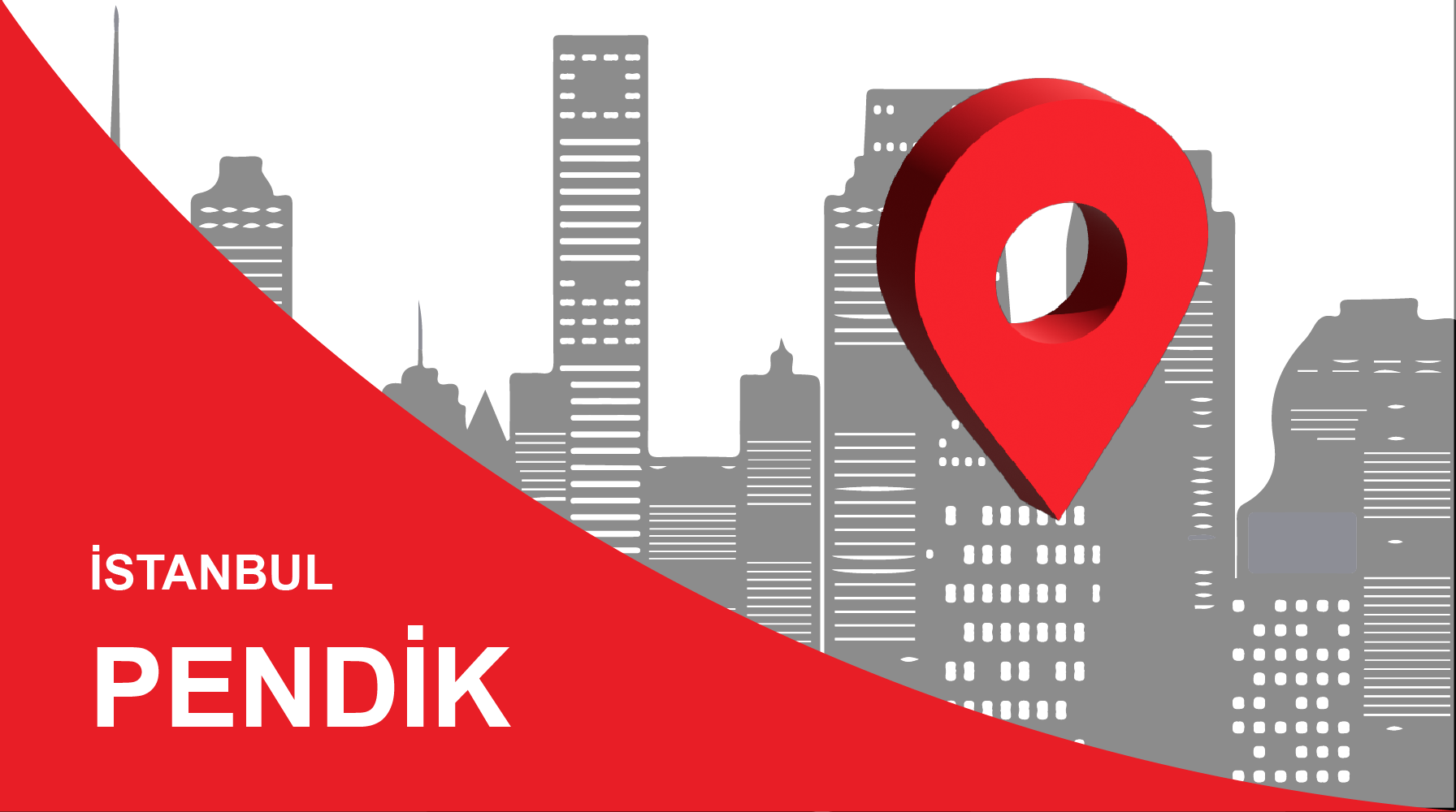 We are in Pendik, the pearl of the Anatolian side of Istanbul. Offering fresh air with its unique beach, Pendik is also at the forefront with its shopping aspect. It is very easy to find clean and quality items in many shops to shop. With its location, Marmaray, ferries, metro and bus transportation can be provided. If you don't have a private car, but you want to be special, you can rent a car from Pendik car rental and many car rental points around it, and you can have a nice and travel experience in a short time.
But I already live here, I don't have a car again and if you say you have reserved a different place for your holiday, Sabiha Gökçen airport, which is located within the borders of Pendik, is at your car rental service. With the car rental points in most places, it is only a car away to reach the holiday you want. In addition, renting a car will be of great benefit to you in life conditions that keep up with the intense work tempo. Pendik is a place that should be fully evaluated with its dining areas and business opportunities.
---
Contact information